Want to know how to update your RV/Travel Trailer in easy and simple steps and on a budget? Yeah, you found the right course because we will do it together.


There are so many different ways how to update an RV, but it can also get very overwhelming if you don't know what you are doing.
This is why we do it together.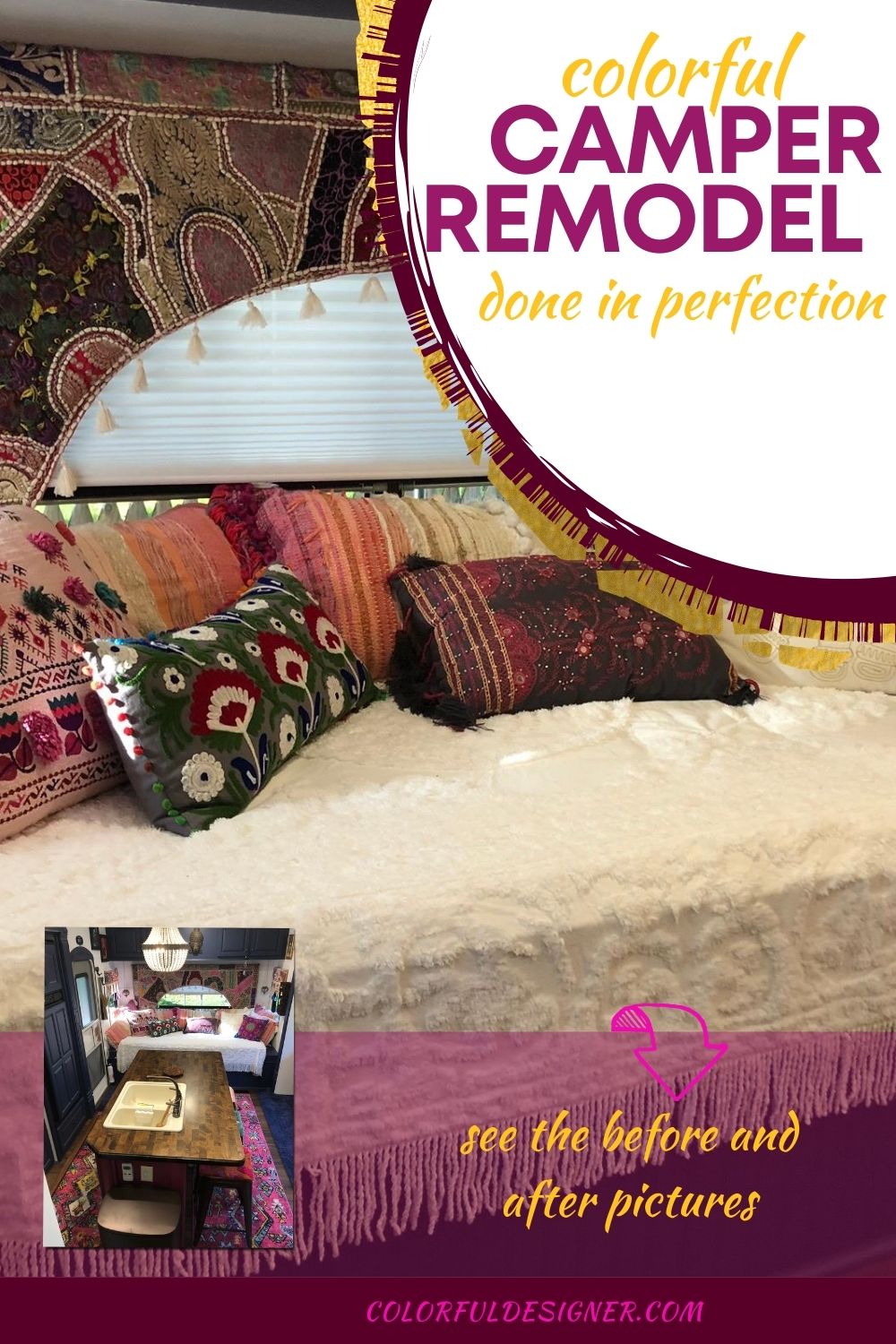 interior designer and remodel addict. I love to make interiors pretty and colorful.
3 years ago we bought our dated looking Travel Trailer and since then I am obsessed on updating the dark and dated look.
Go on a journey with me and follow my steps how to remodel your RV fast and easy.